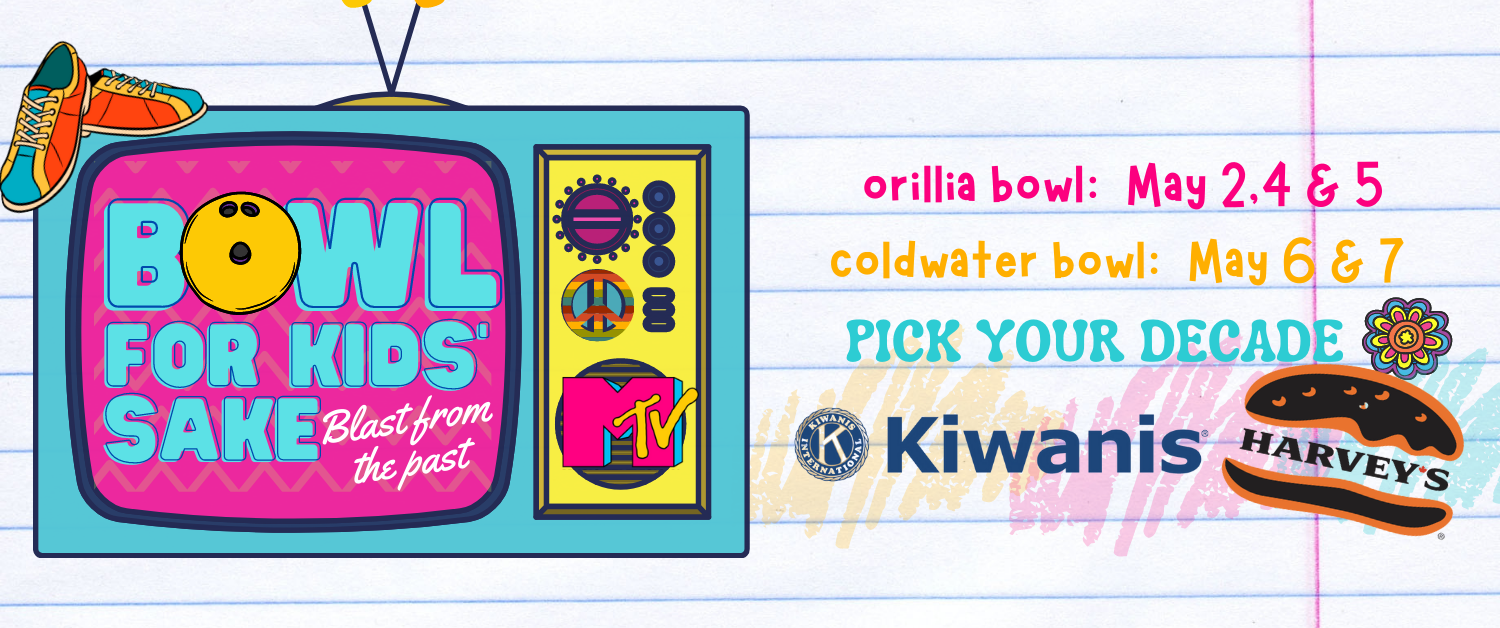 Bowl for Kids' Sake Presents BLAST FROM THE PAST!
Hey now, you're an all-star, get your game on, go play!
To sign up for Bowl for Kids' Sake follow these easy steps:
From the box below click 'Fundraise'. If you are the first person from your team to register then you are the Team Captain! You will click 'Create Team' and follow the steps.
Your team will now show up in the drop down menu under 'Join a Team' for the rest of the members to sign up under. (It is suggested that each team member raise a minimum of $60 for their 'campaign target')
Fill out prompted questions
Voila! Your fundraising page has now been created, customize it with a message to your fans and supporters!
If you wish to collect cash donations in person please utilize this form: PLEDGES
HAVE FUN!
Our Fundraising Coordinator will be in touch with team captains in the following weeks to discuss scheduling and blowing times for the event!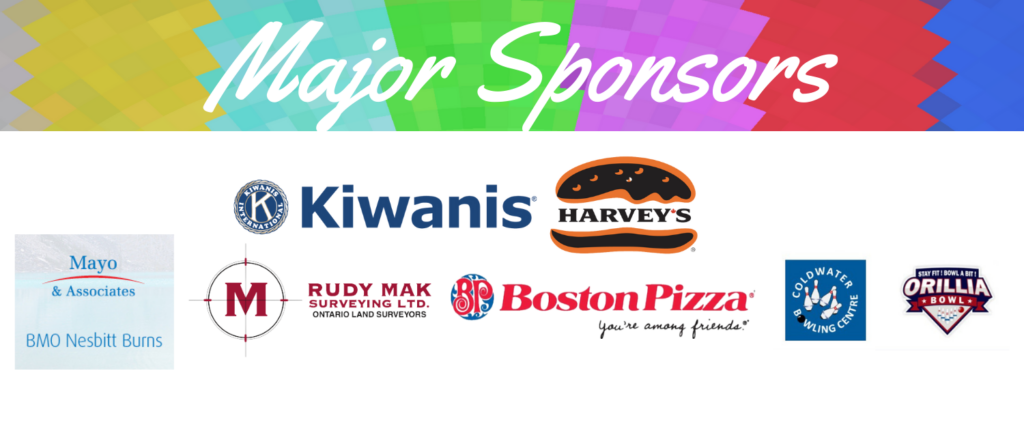 Sponsorship Opportunities Available:
EXPOSURE: If you want immediate impact, and a high profile community presence, Event Sponsorship is the way to do it. This highly anticipated and awaited event will be our first in person BOWL in TWO YEARS ! Big Brothers Big Sisters Staff and bowlers alike can't wait to hit the alley and connect.
BFKS is an opportunity to promote your business and a great way to align your business with an amazing cause, our communities youth! Our event garners participants of all ages and from all professions. We're sure to be able to attract and  your target audience!
Should you need assistance, or more information before purchase please contact our Fundraising and Community Development Coordinator, Melissa, at bowl@bbbsorillia.ca
We're committed to working with our sponsors to ensure a mutually beneficial partnership!