One Tour, Great Food, Cold Beer and Luxury Buses!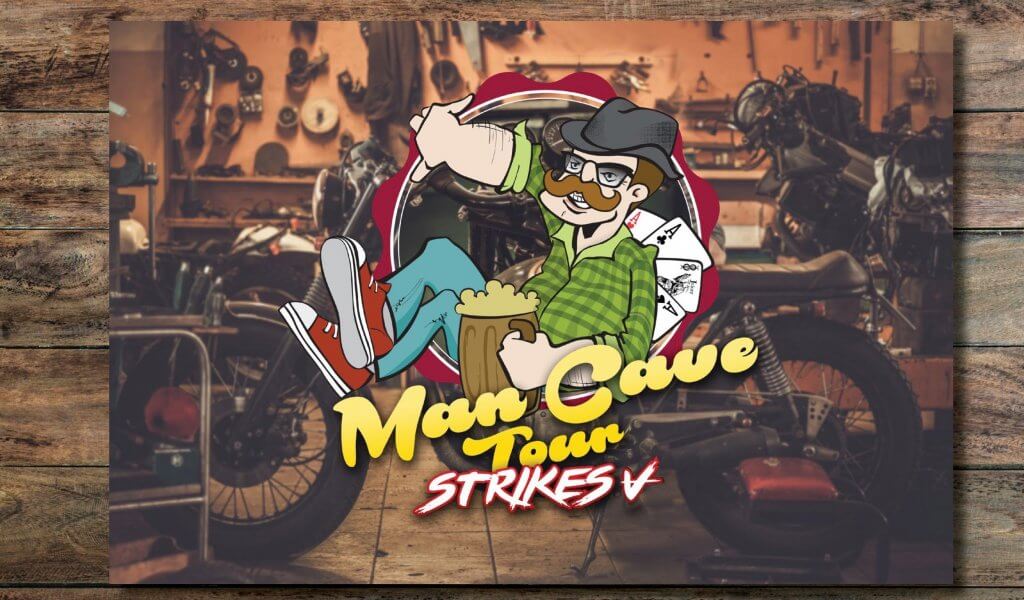 September 21st, 2019
Registration opens at noon
Tickets $175 each or Posse Pack $600 (4-pack)
Limited Number of Tickets Available
________________________________________________________________
Join us on September 21st as a group of over 100 local residents will be embark on the 5th Annual Man Cave Tour in support of Big Brothers Big Sisters of Orillia & District.
Participants will be transported by bus to a number of locations in and around the Orillia area where they will be treated to refreshments along with tours of some of the best Man Caves the area has to offer!
It's a bit of a mystery tour:
We have 6 man caves. (No, we aren't telling you where they are.)
We have local restaurants (one per location).
We have brewery sponsors (one per location).
We have a silent auction.
We have transportation.
After visiting 5 Man Caves, all participants will be taken to the final location for the 6th Man Cave for more fun complete with a silent auction.  It's quite possibly the best night you will have out with your friends.
Join the fun…register today. Plan ahead…drink responsibly…ensure a ride home.
100% of proceeds will support our local children and youth through the Big Brothers Big Sisters of Orillia and District.